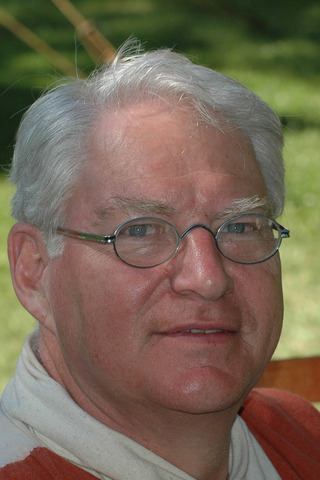 It is with the greatest lament and condolences that I must inform you all that one of the most loved members of the Massachusetts Provincial Battalion, John Timberlake of Ohio, passed away in his sleep on a business trip in a motel room March 8, 2011.  John was a member of the organization beginning since 1995!  John is survived by his wife Lori and two sons and a daughter.  His son Paul, who is a past member also of Bagley's Regiment also called me to tell me the news.
JOHN YOU WILL BE GREATLY MISSED BY YOUR FRIENDS.
John was always a great supporter of the unit and could always be counted on to give his opinion!  Say hello to Col. Bagley for us!  We ALL salute you John.  God Bless you John…A true and dear friend.
Major K